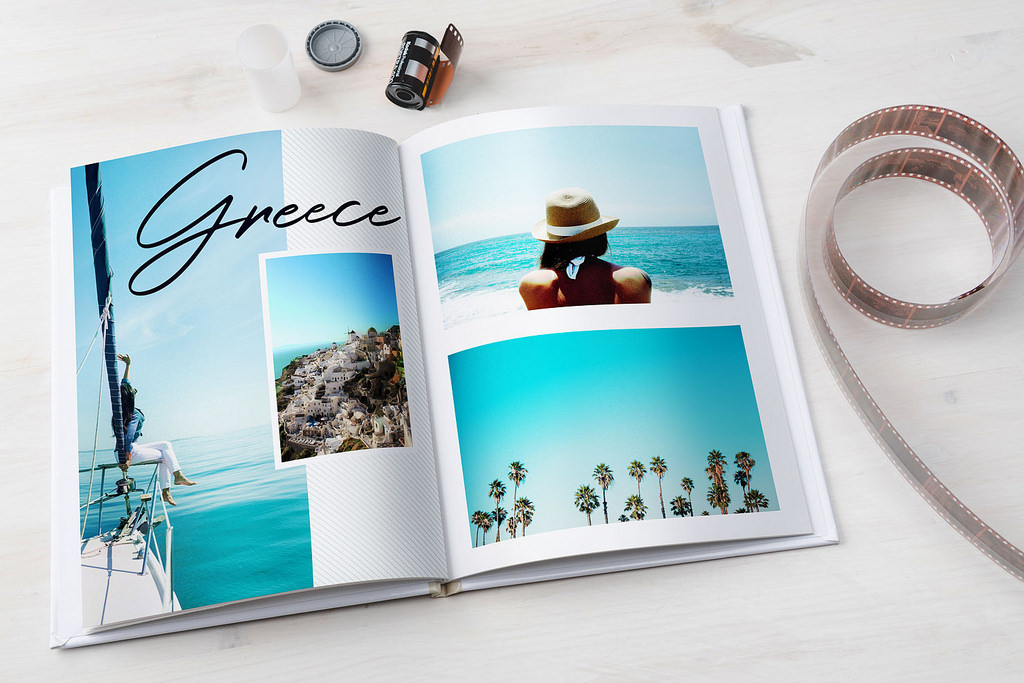 ​​​​​​​
Photo Albums
​​​​​​​​​​​​​​Our non-tear substrates are ideal for use in photograph albums. Not only do our LMO and LMX products provide superior printing quality through their gloss lamination, but our tear and waterproof substrates ensure that albums printed on NovaLife will have significantly longer lifespans than conventional photo albums.
LMO and LMX can create durable photograph albums in a range of sizes that can fulfill all of your photography needs. Their superior opacity allows printing on both sides of the substrate, dramatically reducing the thickness and weight of the completed album: a standard 50 page photo album, using back to back printing, would require 100 sheets of paper, with LMO/LMX this can be done with just 25.
The cutting-edge technology behind our products enables you to create premium photograph albums at highly competitive prices that will provide unrivalled quality and out-last your traditional album materials. Furthermore, our wide range of specialist non-tear substrates, including gold and silver finishes, allows you to create truly unique albums that reflect the importance of the memories stored inside them.